Enjoy The View
Take a Puff, Chill Out.
We're here to normalize the social use of hemp & cannabis to create acceptance through pop culture.
Our △8 Product Collections
Latest From Our Blog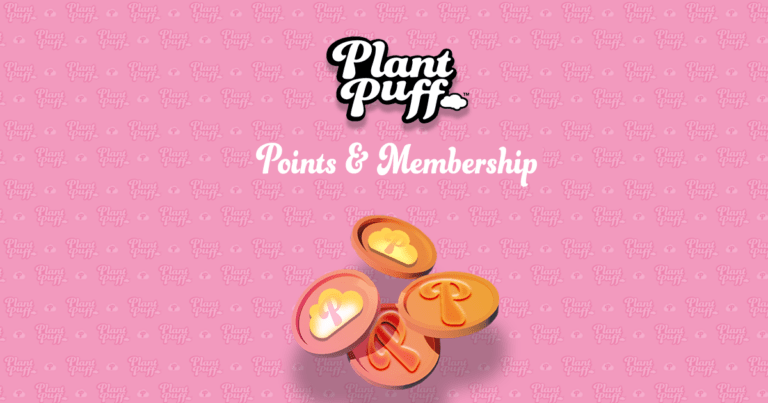 We are excited to announce a new reward points system that will enable discounts and an opportunity for lifetime membership redemption.
Learn about what are delta-8 THC gummies, how to buy them, the effects they have on you and whether or not they are legal.
Delta-8 THC is a plant compound that is found in cannabis and hemp. It activates the cannabinoid receptors and has been shown to be effective for certain medical conditions. Most delta-8 THC on the market comes from hemp plants due to the federal laws against delta-9 THC and in many states.
We send out email updates about new products, company announcements, and fire sales.
We promise not to spam you.